Archives for Smartphones/Pocket PC - Page 3
I had hands on experience with Opera Mobile 9.5 during Mobile World Congress and I have been using the beta for a while now. Unlike its predecessors, it is much faster and works great. I also ...
Fresh from Barcelona, here is a mini interview about the hottest toy in town, Sony Xperia X1. Xperia X1 Features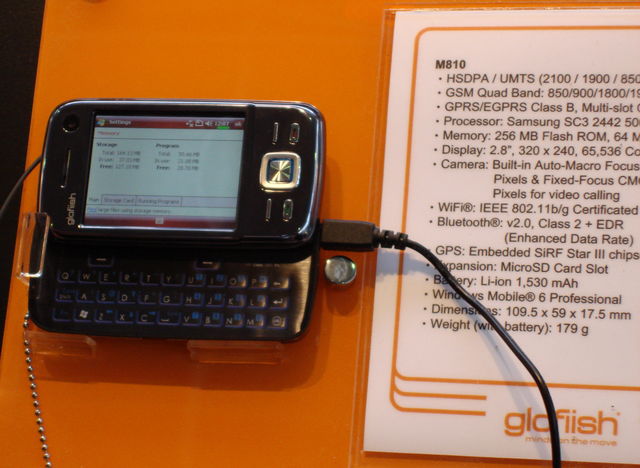 I checked out the Eten stand today and played with both M810 and V900 series. While both are nice, I hate the fact that M810 still comes with 64Mb of RAM and more ...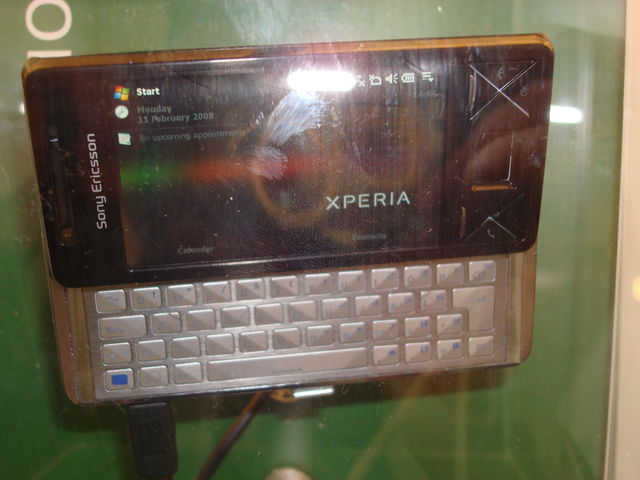 Microsoft changed plans today, instead of unveiling/officially announcing Windows Mobile 6.1, they postponed it and instead announced about new Sony Ericsson Xperia X1. It runs Windows Mobile 6, on a wide VGA screen (800x480) ...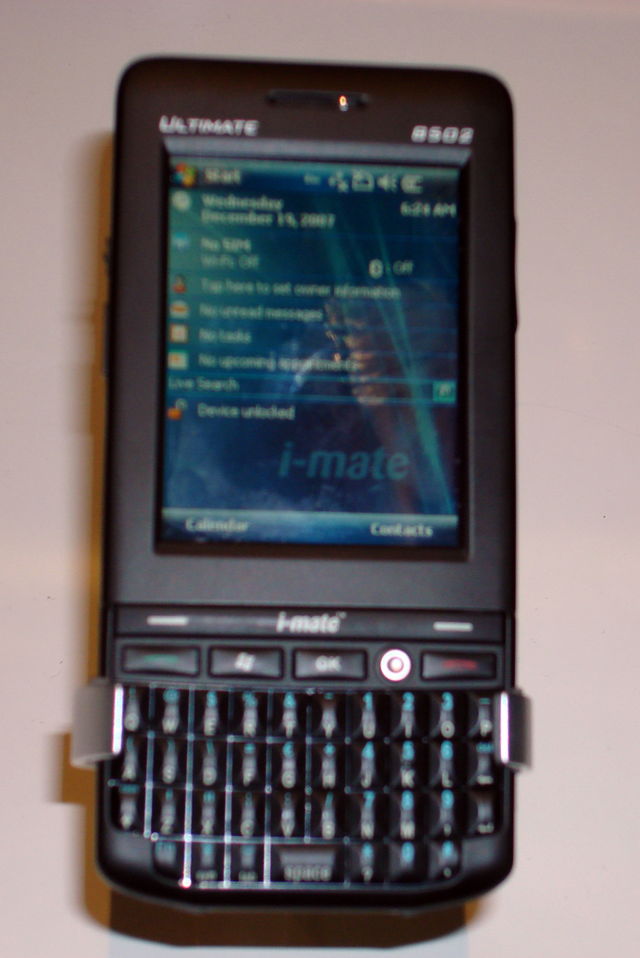 Greetings from Barcelona... The first day of the MWC 2008 in Barcelona was busy, hectic but mostly enjoyable. I traversed entire hall 1, half of hall 2 and gathered intel on lots of products. First ...
Here is an interesting article from Blackberry Technical Solution center: "Currently BlackBerry Connect 4.0 has acheived public software status on the following devices: * BlackBerry® Connect™ software for the HTC™ Hermes ...
Guess where I'll be at 3pm on Jan 11th :) (Yes, I am attending the MWC this year, so watch out for reports from the event) "Microsoft Press Conference Microsoft Mobile World Congress Press Conference When: Monday 11th February, ...
This is a promising piece of software. It uses server side encoding and supports Flash. According to their site: "Skyfire is a free, downloadable mobile web browser that makes browsing on your phone exactly like browsing ...
If you have a 1.1.1 or 1.1.2 phone and would like to upgrade to 1.1.3 and still use custom apps, this update is for you. First rule, DO NOT use Itunes to upgrade to 1.1.3. You'll ...
Now this is way cool. I guess Microsoft is following steps of Apple and utilitizing their multi touch interface (similar to their $10000 tables :)) The article is very interesting and contains a lot of new ...