Reporting from Mobile World Congress – Part 3
I checked out the Eten stand today and played with both M810 and V900 series. While both are nice, I hate the fact that M810 still comes with 64Mb of RAM and more than half of it is used after a soft reset, not leaving you room for running much of many apps.
The V900 on the other hand has the 256 Mb ROM/128 Mb RAM, but no keyboard and I wonder what you can pick on satellite (built-in receiver) in North America.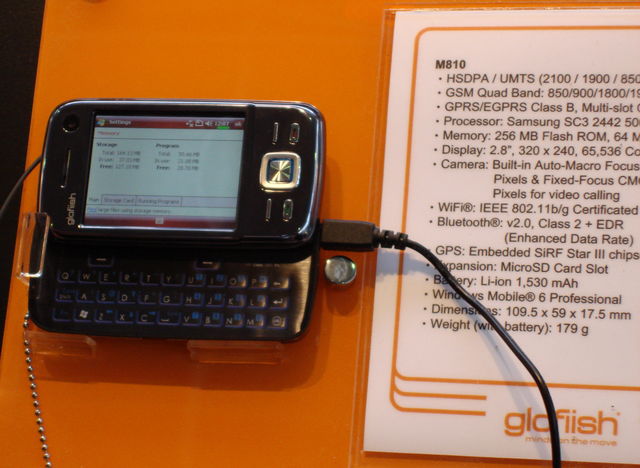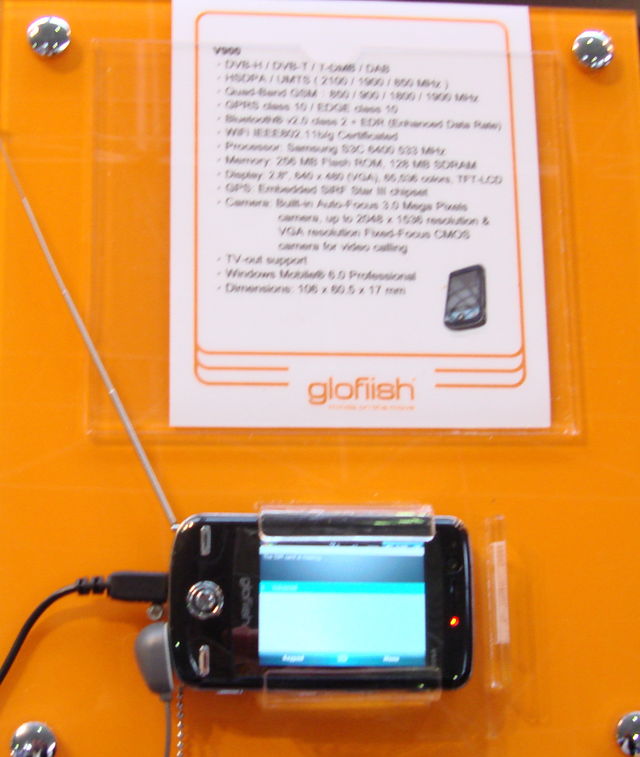 You can find the specs at product site: http://www.glofiish.com/