Reporting from Mobile World Congress – Part 1
Greetings from Barcelona…
The first day of the MWC 2008 in Barcelona was busy, hectic but mostly enjoyable. I traversed entire hall 1, half of hall 2 and gathered intel on lots of products.
First news is on Imate. I had hands on experience with all new Ultimate series devices, with my favorite being Imate 8502. This gorgeous device has HSDPA, Bluetooth, Wifi, Keyboard, GPS and more.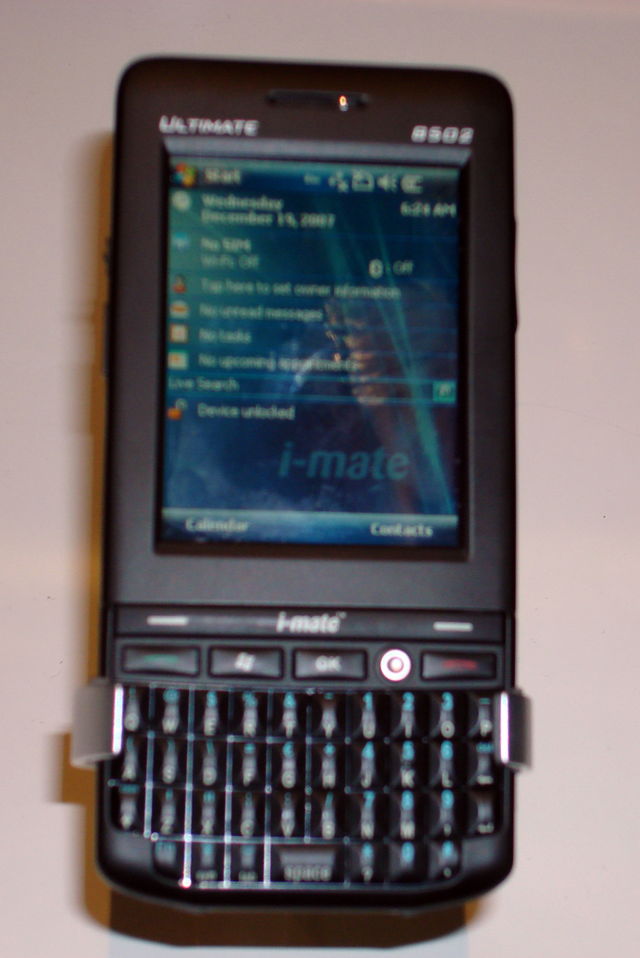 From what I have been told by Imate officials, there is no plans to bring the unit to US, due to Qualcomm and its ongoing battle with Broadcom. However, you can always buy it outside US and bring it back home :). For Canada, softpocket.ca lists March 2008 as release, which is similar date told me by Imate officials.
Similarly, the new 9502 is a good device, it is bit bulky, but supports VGA resolution, so it has a great screen. Little bigger than 8502 as well (2.6 vs 2.8″)
Stay tuned, more coming from the show after the break.