This is interesting news. Hope it will bring good enchancements to the MySQL project.
Read it
Related Posts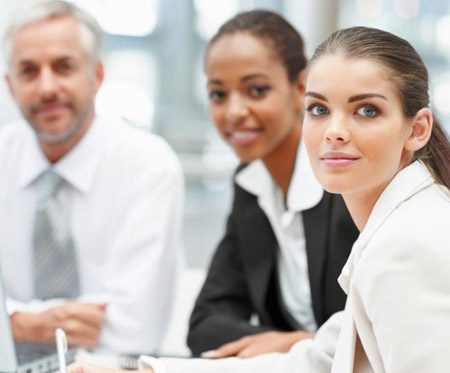 Posted on 23 July 2021
I love automation, quick scripts and these are fitting the bill. Considering Exchange 2013 has bazillion services, if you need to stop them quickly and/or disable them, the scripts come handy. Open PowerShell using Run as Administrator and then: ...