Well,
After working on different projects, here is my own blog
Related Posts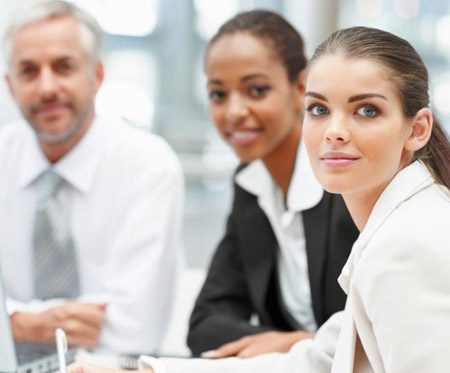 Posted on 04 August 2021
Deleting folders using wildcards When doing manual/batch cleanups, I ran into an issue. The rmdir / rd command alone doesn't support wildcard characters (that is, * and ?). However, I found a workaround that uses a ...