Well,
After working on different projects, here is my own blog
Related Posts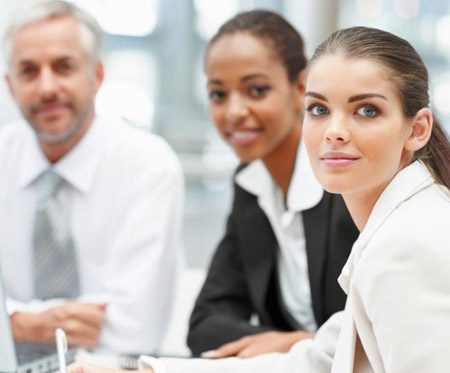 Posted on 08 December 2021
I needed to check software installs on multiple machines. One thing I found was to utilize WMI (Windows Management Instrumentation). The command is simple: wmic product where 'name like '%%Office%%'' get name Above searches the installed programs ...