After last post on PSP, I figured, some screenshots might be helpful. So here goes.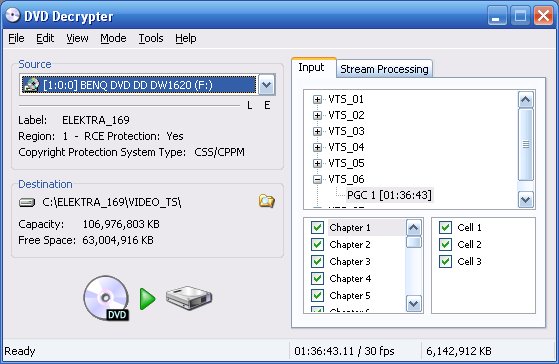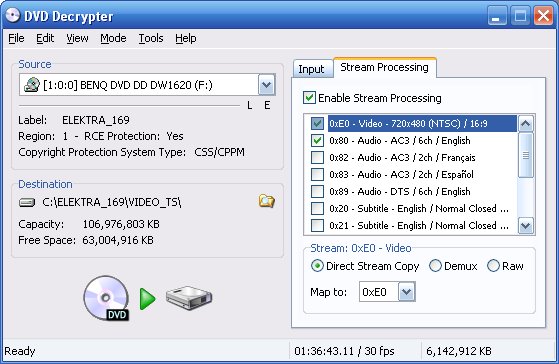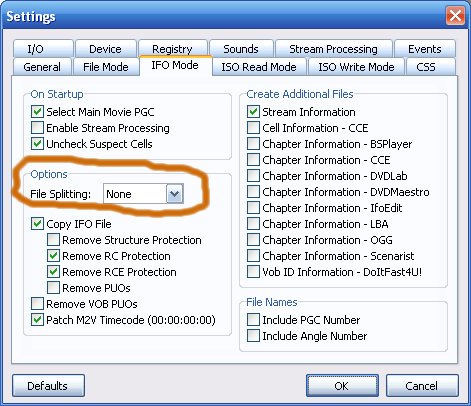 Related Posts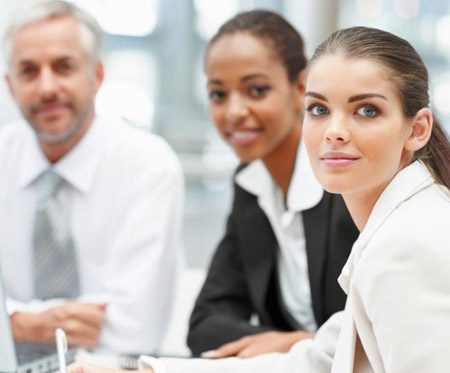 Posted on 23 September 2007
Team M33 has done it again. The custom firmware is out for new slim PSPs. The full list of instructions can be found, along with software downloads at: http://www.dcemu.co.uk/vbulletin/showthread.php?t=75006 Following the procedure, you'll create a Pandora's Battery, ...