Happy holidays everyone, I hope the new year will bring you the
Related Posts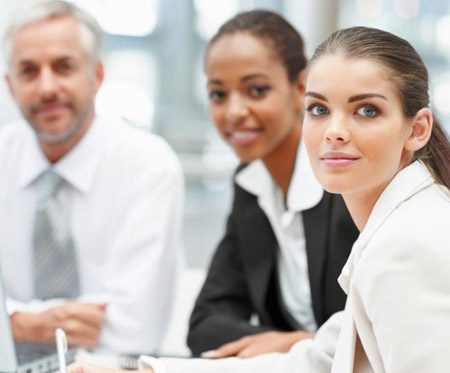 Posted on 15 May 2023
This can be handled in multiple ways. However, I like the one liner using WMI: WMIC USERACCOUNT WHERE Name='username' SET PasswordExpires=FALSE Change username to the account you need to set and you are good to go.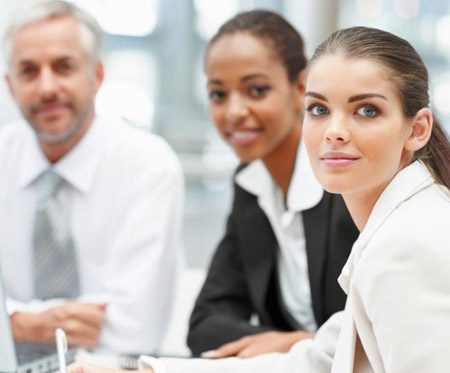 Posted on 09 May 2023
There are times I needed to export my rules to a human readable form. This comes very handy. If you haven't installed the ExchangeOnline module, you can follow https://learn.microsoft.com/en-us/powershell/exchange/connect-to-exchange-online-powershell?view=exchange-ps Open a Powershell window, then: Connect-ExchangeOnline Get-InboxRule -Mailbox user1| ...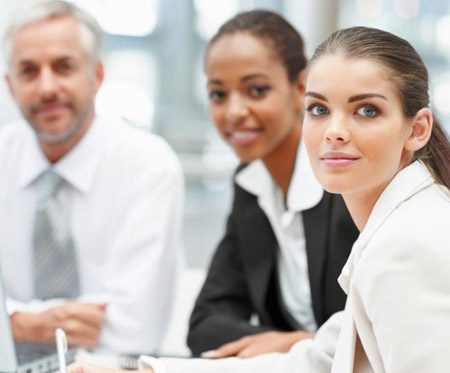 Posted on 03 May 2023
Sometimes, users will have issues with their print jobs. If this happens on a printer shared on a server, they will block rest of the users. A quick and simple fix is to stop the ...