"Till 20th of April only you can take advantage of 40%-off code for all Pocket PC/Windows Mobile software available on: http://pocket-pc-software.penreader.com/ Just enter the promotion code CF18554C in your shopping cart and click "Recalculate". More detailed how to ...
The AxsShop sells these Monifilm screen protectors... They look like a good product, I ordered 1 last night and it was shipped this morning. Fast shipping :) http://www.axshop.com/monifilm/ They have it for Sony PSP, as well as ...
I decided to take the dive and removed all Frontpage Server Extensions related junk from the server. I had to update Pocket PC Summit 2 pictures, as they were generated by FP Album. I also ...
Listening to my wife's suggestion, now the site is using more colorful scheme and some images, including buttons. Let me know what you think, I think the green circles are too eye catching, I'll work ...
After a long day, I finished the button graphics. It was a beautiful day in GTA area and we went to nearby park, twice. In the last run we got all messy with sand, but ...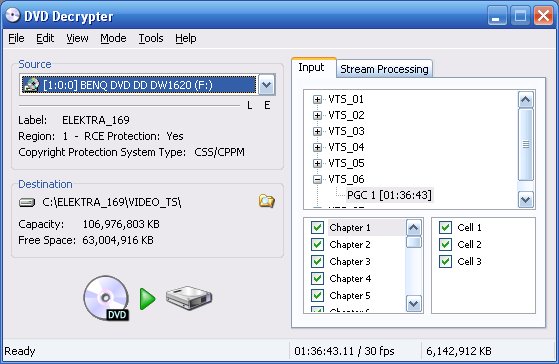 After last post on PSP, I figured, some screenshots might be helpful. So here goes.
For the last 10 days, I have been using a North American version of Imate Jam. It is a beauty, lightweight, bluetooth, 1.3 MP camera. I also got the PocketPCTechs 128Mb. upgrade, so I got ...
I got tired of Microsoft Frontpage themed site and finally integrated the blog to the main site. The old links are still up, as you can see above. I'm trying to update the site quickly, ...
I am converting more and more DVDs to PSP format these days. There were movies I bought and never spent time to watch them. Now, while I am on the train going to work, I ...
Well, After working on different projects, here is my own blog